门票包含
来回车票,海滩入场劵,派对入场劵
 TICKETS INCLUDE
 roundtrip bus + beach ticket + party entry  

---
深圳的最强雷鬼风暴传统再次席卷西涌!这次我们在一个全新的地点搭建了两个舞台,并邀请到来自阳朔的神秘嘉宾,当然还有最受瞩目的华南人气艺人(中外)演绎雷鬼传奇。如果你不钟意雷鬼音乐(没人不喜欢雷鬼)也没关系,我们的室内舞台沿袭音响系统传统演绎各种类型的音乐。
Shenzhen's biggest reggae tradition is back... this time with 2 stages in a fresh new location! Featuring a special guest from Yangshuo, and some of South China's most dedicated reggae selectors. If reggae isn't your thing, don't worry! We have an indoor stage with all kinds of music, also based on soundsystem traditions!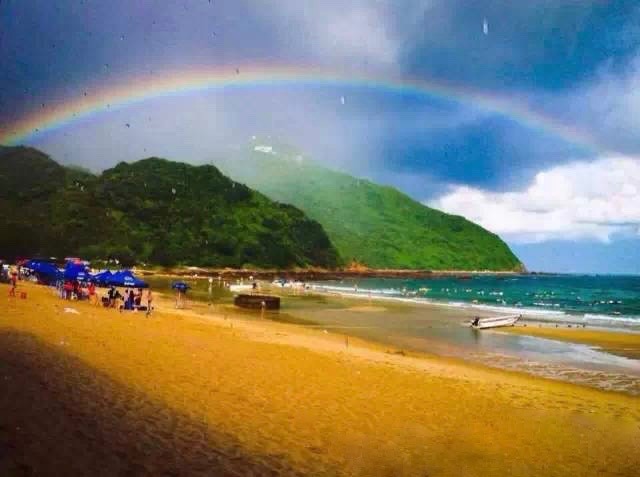 最值得期待之 

HIGHLIGHTS
一场音响系统文化盛宴 
Celebration of 
soundsystem
 culture  
两个舞台的音乐和氛围
 Two stages of music & vibes 
艺术和手工艺品沙滩集市
 Arts & Crafts Beach Market
西式烧烤和牙买加风味烤鸡
 Western Food & Jerk Chicken 
超强100%DIY音响系统
 100% Fresh DIY Soundsystem
在全深圳最美海滩享受阳光、海风、沙滩、冲浪!
Sun, sand, surf on SZ's most beautiful beach!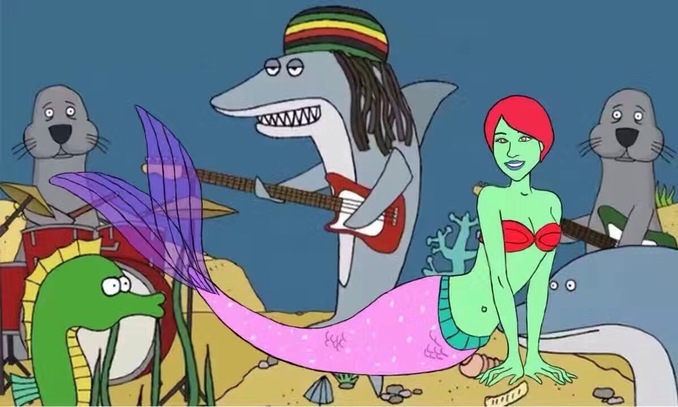 如果你想在沙滩上卖东西,

请提前联系我们以确保我们能为你留一个摊位。
Do you want to sell something on the beach? 

Contact us so we can save you a table :)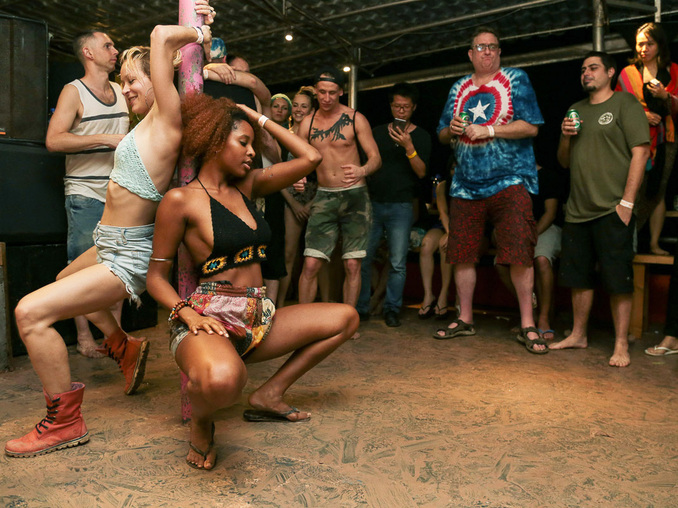 表演者 • ARTISTS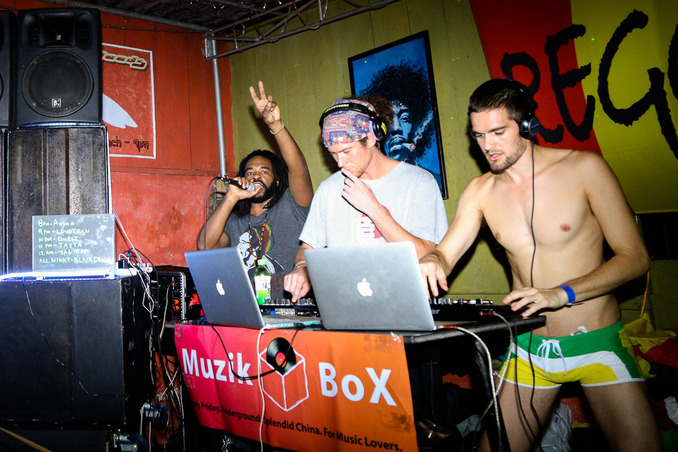 表演艺人

ARTISTS
Main Stage  Radical Roots 草田 (阳朔), Bilson Flewit (广州), Lovetron, Funk Chops, Jay Dub, Tayta, & Hosted by Mr. P
The Box Purple Key (埃及) liveset, G-Funk (香港), HooDoo (广州), Nimbus, Mauvision, Oxxie, Quest
这场派对专注于牙买加根源所产生的包括ska, rocksteady, roots, dub, dancehall, jungle等在内的音乐。然而,受音响系统传统影响的disco, house, DNB, techno也会在第二个舞台上由一众老派深圳DJ演绎。This festival is focused on music with Jamaican roots, including ska, rocksteady, roots, dub, dancehall, jungle, etc. However, disco, house, DNB, & techno also have soundsystemtraditions and will be featured on the 2nd stage by some old school Shenzhen deejays!
 门票 • TICKETS 

早鸟 Phase 1 - 68元

 

(SOLD OUT)
(33 tix)

预售 Phase 3 - 100元
Driving to the beach? 60元 at the door.   
(No bus/no beach ticket)
大巴 • BUSES  

Buses will leave from Coco Park Exit E on Saturday at 2pm and return at 2am and 6pm the next day. 下午2点整从购物公园E出口处出发,回来是周日凌晨2点和周日下午6点,你可以选择坐几点的车回到上车地点。大巴只有100个座位.
民宿电话

 • 

Hotel: 

18823361007




更多信息 • Party Hotline: 15112596390
Booking a hotel requires you bring your passport.
ADDRESS 地址
Wave Nest! A beautiful spot on beach with an outdoor terrace, chill spaces, cozy indoor stage, fully stocked bar, surfboard rentals, and more! Exact address will be posted later.
Throwback to the first event.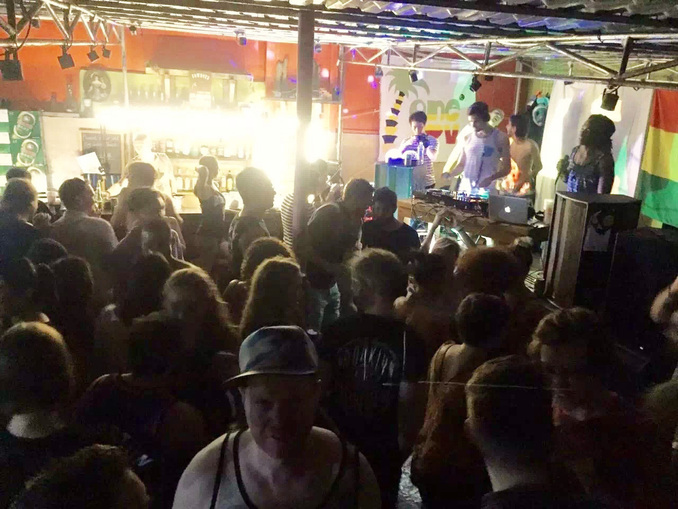 Lovetrizzle rocking the crowd.
Former Secret Spot Beachfest Host & his dog! 
Love Muzik?
Follow the Box...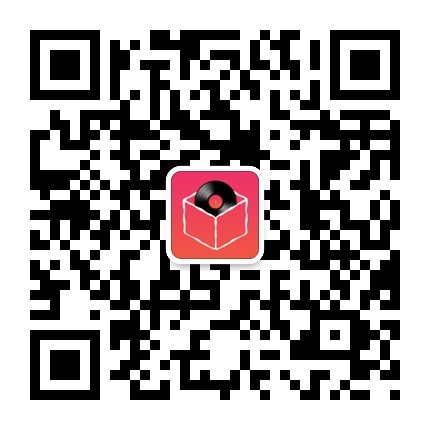 One Love, Shenzhen!